LE 9 janvier 2012 PAR Santo
DANS ++Dope, MUSIQUE, VIDEOS
Extrait de « Rapping With Paul White » de Paul White, voici la video du titre: The Doldrums.
Une vidéo de Plastic Horse.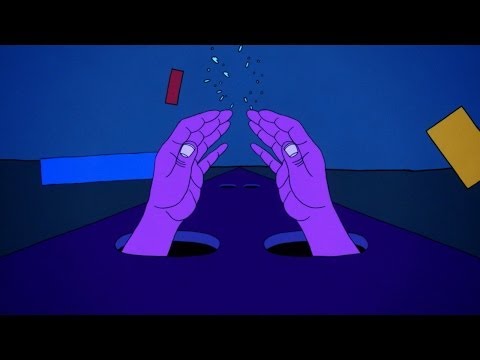 RELATED POSTS:
TAGS :
beat
,
music
,
vidéo
---
Pas de commentaire »
Pas encore de commentaire.