Voici le 1er épisode du grand projet que JR a présenté en mars quand il a recu son prix au TED.
Le projet: "to turn the world Inside Out"
Pour bien comprendre le projet, voici tout d'abord la vidéo de JR au TED, suivi du 1er épisode.
Si le projet vous parle et que vous voulez y participer: www.insideoutproject.net ou pour les parisiens: Inside Out Project Paris.
.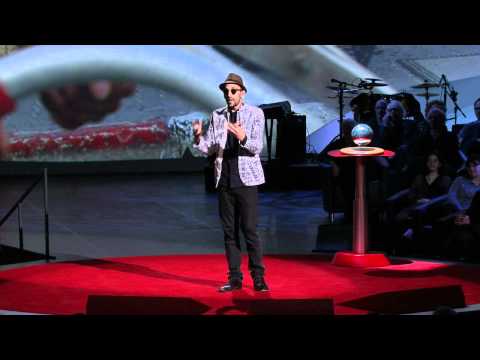 .
.
Voila le 1er épisode de InsideOUT
Can art change the world?
RELATED POSTS:
TAGS :